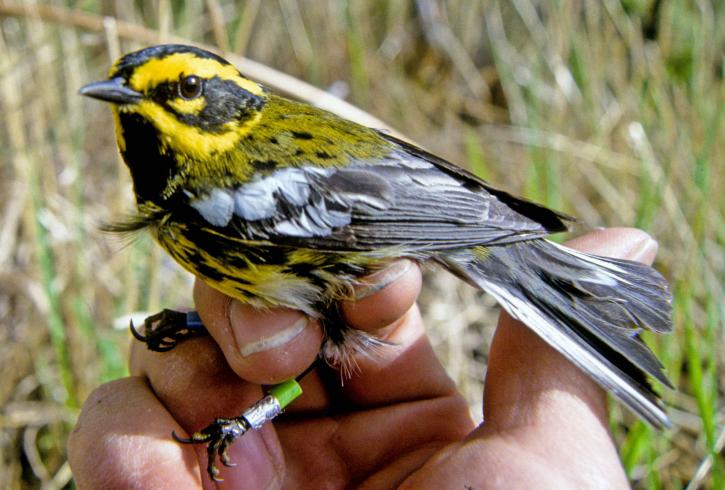 When it comes to senses, we often hear that humans have five: sight, sound, smell, taste, and touch. This list is at least as old as Aristotle, who mentioned those same five senses in his "On Sense and the Sensible". Despite the 2000+ years behind the list, it's actually incomplete as humans have between nine and twenty-two.
First, we can split touch into three separate parts: tactile, temperature, and pain sensations. How can we tell that these are different senses? One way is by when we can sense these things: we don't have to touch a fire to know it's hot, but we would have to touch a burning log to know its texture. As explained at How Stuff Works, scientists found that we have separate nerve receptors for each of those senses, which is another reason they're counted as three instead of one.
Next we can add in equilibrioception which is our sense of balance and gravity caused by the fluid in our inner ear. Now close your eyes and touch your nose. Your ability to know where your limbs are without sight is called proprioception and brings our list of senses to nine.
But how many senses are there total? This is where it gets more tricky as certain senses can be split further. Sight is actually caused by four distinct types of receptors: blue cones, green cones, red cones, and rods. The cones account for our colour perception while rods give us night vision, so depending on how you count it, sight is either one, two, or four senses. We can also split temperature perception into heat receptors and cold receptors, and pain should also be split into pain and itch detection.
What about our digestive system? We sense when we're thirsty or hungry, and when we have to urinate or our intestines are full. Taste could also be broken down into five sub-senses (sweet, salty, sour, bitter, and umami) as we have separate taste buds for each one. (Note that spicy is not a taste as capsaicin directly stimulates the pain and temperature receptors in the tongue.)
After all that we're at twenty-two. But the list doesn't have to stop there, as humans can sense the passage of time, or at least guess how much time has passed within a few percent. And even though we can sense acceleration, such as when a car speeds up, that's probably just an extension of how our inner ear measures gravity. Regardless of how you count it, humans certainly have more senses than five.
Today's Tangent: Magnetoception is the ability to detect magnetic fields, which birds and some other migratory animals have so they travel large distances using the Earth's magentic field as a guide. Deep in the ocean, animals like sharks and rays use electroreception to navigate their surroundings and also detect the Earth's magnetic fields. As for humans, there are magnetic bones in our nose that might allow us to detect magnetic fields. Interestingly, when subjects had a magnet attached to their head, blindfolded, and then rotated, they couldn't tell which way they were facing better than randomly guessing. In some cases the magnet actually disoriented humans making it harder to detect directions, which means that we might be able to detect magnetic fields after all.